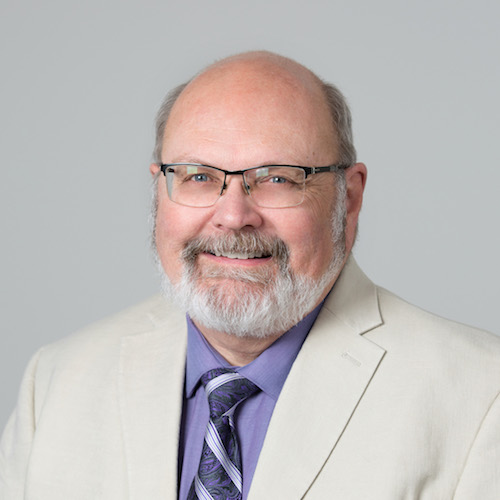 Tom Coward
An Indiana native, Tom is a graduate of Indiana University and the University of Maine School of Law. Tom has practiced law for over 35 years, having been first called to the Maine Bar in 1981. His earliest practice, with a small firm in Norridgewock, Maine, focused on family law, workers compensation and criminal defense matters. He soon moved to Saco, Maine and shifted to commercial and corporate law, residential and commercial real estate transactions and small business representation. Currently, he concentrates on estate planning for regular folks, advice and services for small business owners, commercial and residential real estate sales, and legal consulting and services to small and medium-sized Maine companies.
In 2003, Tom became a licensed Maine Real Estate Sales Agent, eventually becoming Designated Broker for four years at one of Maine's largest real estate companies. He continues to hold an active real estate broker license in both Maine and New Hampshire, and many of his clients are real estate companies, teams and individual agents. Tom occasionally serves as an expert witness in legal cases involving claims of real estate agent malpractice. Tom has taught hundreds of real estate agents the skills they need to be successful, and to stay out of real estate jail.
Tom's professional memberships include: Maine Bar Association; Maine Bar Title Standards Subcommittee, and the National, Maine, and New Hampshire Associations of Realtors®.
Tom and his wife Deborah Firth Coward have lived in South Portland since 1983. Tom served on the South Portland Board of Appeals for 10 years, and was on the South Portland City Council from 2008 to 2012. He enjoyed a year making speeches and cutting ribbons as Mayor of South Portland in 2010. Tom is currently Cumberland County Commissioner for Cape Elizabeth, South Portland, Westbrook, and North Deering. He represents Cumberland County on the Board of the Maine County Commissioners Association, where he is currently President.
Known for being flexible, Tom is the lawyer who makes house calls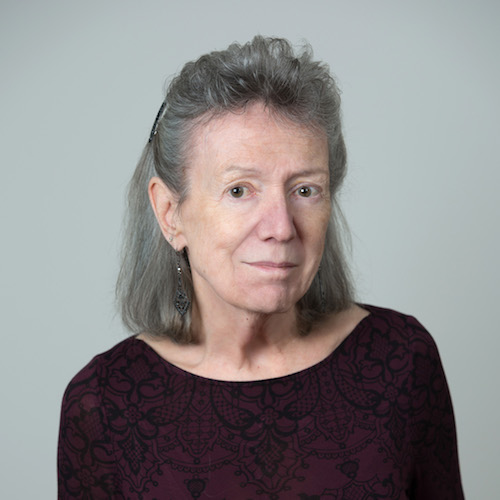 Deborah Firth Coward
A 'TruBrit' who has lived and worked in the US for 40 years + (but her license plate still reads TRU BRIT!). She and Tom met in Indiana (his home state) and quickly joined forces and headed to Maine at the urging of some dear friends who knew them better than they could have imagined. They met in December 76 and married in August 77 and came to Maine in 78. Deborah had three careers here in Greater Portland – most recently she was a successful realtor who formed The TruBrit Team while at Keller Williams Realty. She has a lot of experience in the field and is very helpful to Tom – especially when he is working on For Sale by Owner transactions. The real estate career lasted twenty years and while Deborah does not list or work with buyers today, she puts her real estate knowledge and skills to work supporting Tom. 1984 – 2000 saw Deborah working at UNUM during which time the whole family decamped to UNUM UK for one year, and returned 5 years later!! Deborah took early retirement in 2000 – she left UNUM on a Friday and started in real estate on the following Monday. Before UNUM, Deborah was with Maine Savings Bank (the old MSB – now defunct sad to say). She finished her time there as the manager of the second largest office where she managed a staff of about 20.
Deborah's primary hobby is folk music. She and Tom host folk concerts in their home, each year hosting about 6 – 7 concerts. If you are interested in that area, please contact her at 207 838 8126 or trubrit@trubritrealty.com. She listens to the music whenever possible and has an extensive selection of CDs. She really enjoys supporting Tom in his legal career – loves the flexibility of being self employed and working from home.
Penelope (Penny) is the principal of the Morrison Center in Scarborough, Maine. Penny runs both the special purpose pre-school and K-12 programs.  Before taking this role, Penny was a special education teacher for 11 years.
Miriam (Mim) is a Licensed Veterinary Technician (LVT) and full time licensed dog trainer. Dog training classes are held at Freeport Veterinary Hospital at 4 Post Road in Freeport, and her new facility at Pawsitive Canine Care and Training at 301 Roosevelt Trail in Windham. Mim can be reached at mim.coward@gmail.com. There is more information at www.facebook.com/problemsolvedtraining or www.problemsolvedtrainingmaine.com. Private consultations and classes are both available.
Nicholas (Nick) has been employed by Iddex for several years now in a production position.